La Isla De Las Tres Coronas

Three aspiring young friends convince retired pirate captain, Rocco Slaughter, and his first mate, Scupper, to take them on account as crew members on his ship the Sea Witch, hoping to escape their evil schoolmaster.

As they seek freedom and find adventure, the boys discover that not everything is easily attained and that in each life decision that they make there is a result that usually requires yet another decision.


Soon three young ladies join the fray. With a host of other characters and plots weaved throughout, the stories within the story become inspiringly contagious.
"Avast, stop yer snivelin, and make no mistake, them that die'll be the lucky souls, arrrr!"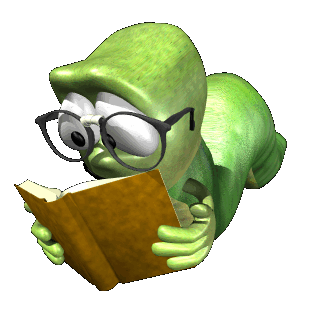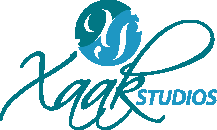 CONTACT Xaak or The Studio
by clicking the icon links below

©2023 The Orphan Corsairs by Xaak Doyle. XaakStudios.com & SyKoCinematic.com