Homeward Bound

The Sea Witch and her crew head for the waters off of Cat Island, where the adventure of the Orphan Corsairs began long ago. As they approach they find that things have changed, from the distance the island looks different.

As they sail into port they stow the sails and prepare to go ashore. Even the dock looks so strange that they wonder if they have arrived in the right place.

The Orphans have come home to a land of ruthless men, heartless women and a place that is as unwelcome as they come. The Governor has been taken prisoner. The Spanish have seized the port.
"Home be where ye friends are, where ye family be, where ya take off yer boots and swill rum and tell tales. Sometimes yer welcome, sometimes yer not... but ye always find yer way back home."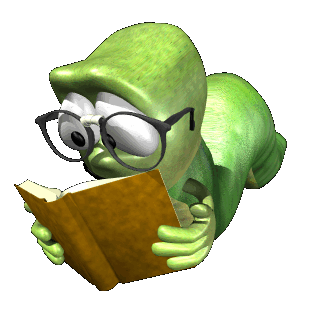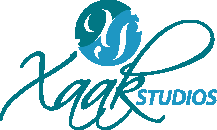 CONTACT Xaak or The Studio
by clicking the icon links below

©2023 The Orphan Corsairs by Xaak Doyle. XaakStudios.com & SyKoCinematic.com