Slick Hickory Falls

On an eastern tropical island, the boys pause to have the Sea Witch repaired, their stores replenished and their bodies healed.

What was once a place of thriving business is now all but forgotten. The tranquil surroundings hide something, something more terrible than they have ever met.

Nathaniel Wrigglesworth and his young Corsairs prepare for a special day, one that is threatened by the island's inhabitants. Who are they? What are they? What lies beyond the Slick Hickory Falls?
"Falls be just what they be. A place where things are always headin' down. Don't be thinkin' what's above 'em, it be easier to go around 'em I say."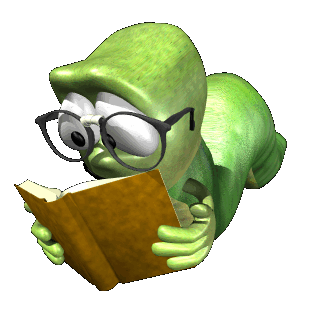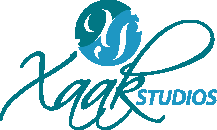 CONTACT Xaak or The Studio
by clicking the icon links below

©2023 The Orphan Corsairs by Xaak Doyle. XaakStudios.com & SyKoCinematic.com