The Lost Souls of Rio De La Hacha

Captain Wrigglesworth goes against the sound advice, and realized fear, of his good friend Captain Slaughter for the first time in his young life.

Sailing to the most southern ports in the Caribbean, he places his friends, the crew of the Sea Witch, in life threatening peril.

Wrigglesworth vowed long ago to always protect his crew when he was voted captain. He may need to trade his own life now so that he keeps his pledge.
"Trust be somethin' ye earn. Gain it and ye be a wise one to protect it. Once ye lose it, yer as good as lost at sea."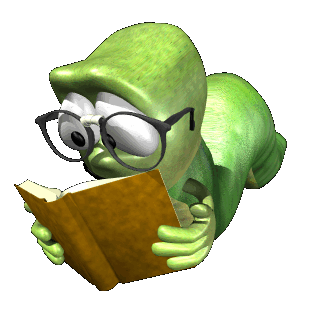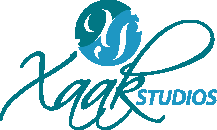 CONTACT Xaak or The Studio
by clicking the icon links below

©2023 The Orphan Corsairs by Xaak Doyle. XaakStudios.com & SyKoCinematic.com